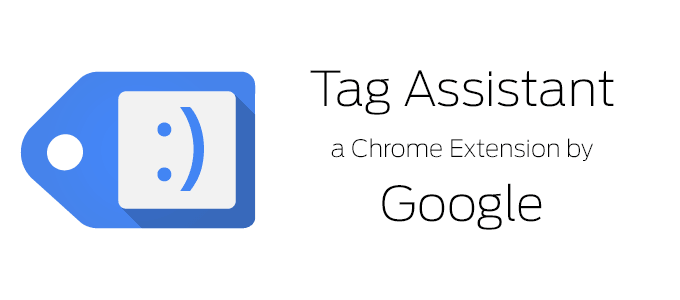 Without a Login to Google
Check Google Analytics Version directly from the website
We'll be using the Google Chrome browser.
Install Google Chrome. If you don't already have it, you can download it here. It only takes about 30 seconds to setup and use.
Install the GA "Tag Assistant" extension. You can find that here.
Click the "Free" Button in upper right > proceed with installation.
Now open up the homepage of your dealer website and:
Click on the Tag Assistant icon in the upper right.
Check this page. (if you see options, leave all selected and proceed):
Slide down the viewing area.
Until you see Google Analytics.
Tells you the Property ID.
Tells you which version of Google Analytics (Classic or the new Universal Analytics).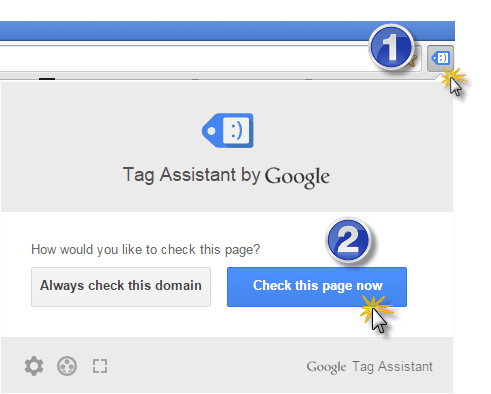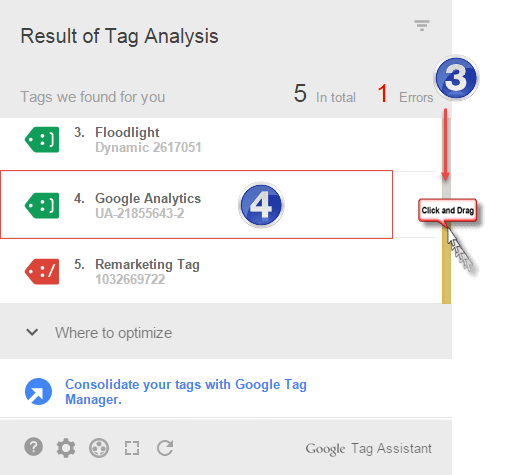 Don't have Universal Analytics? Learn How to Setup Universal Analytics Here.