10. The ISM Already Has Too Much To Do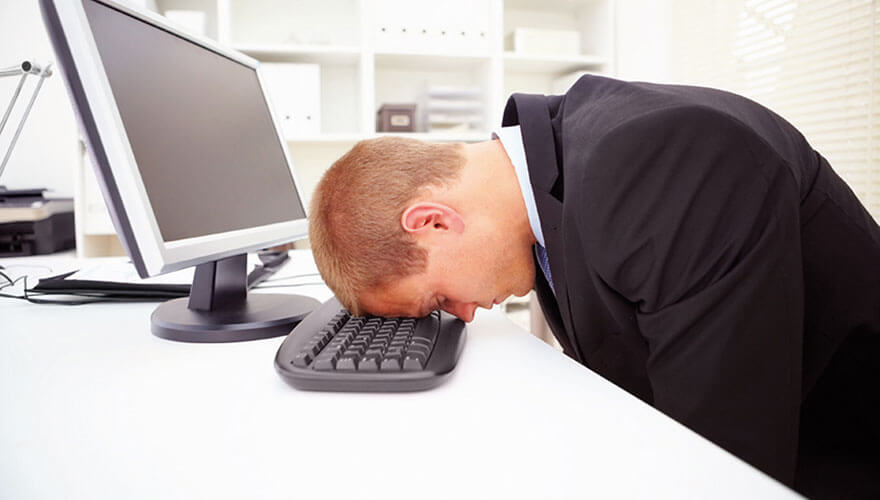 #9 Auto Response Emails Look Like This
This is a real auto-response email I pulled out of a CRM tool. Click to view it.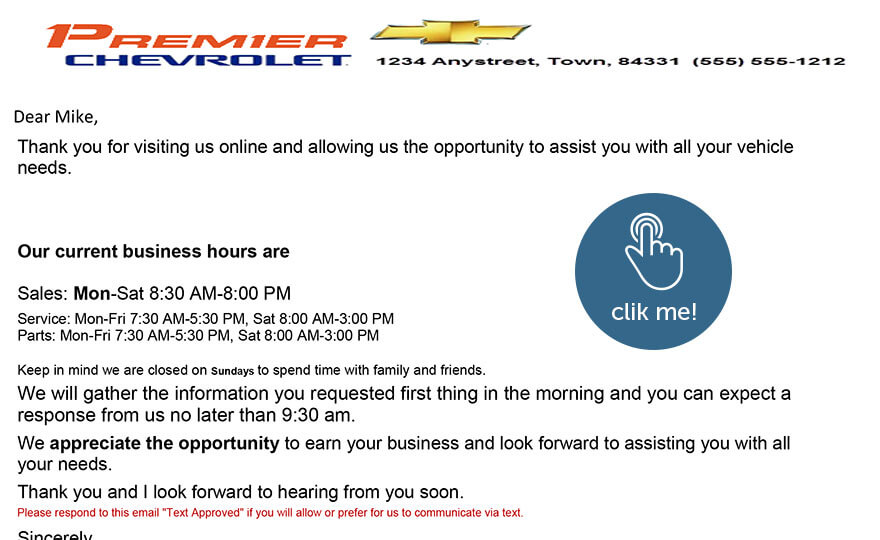 #8 Vehicles Display No Value Online
Online shoppers have thousands to choose from, what will make them click on yours?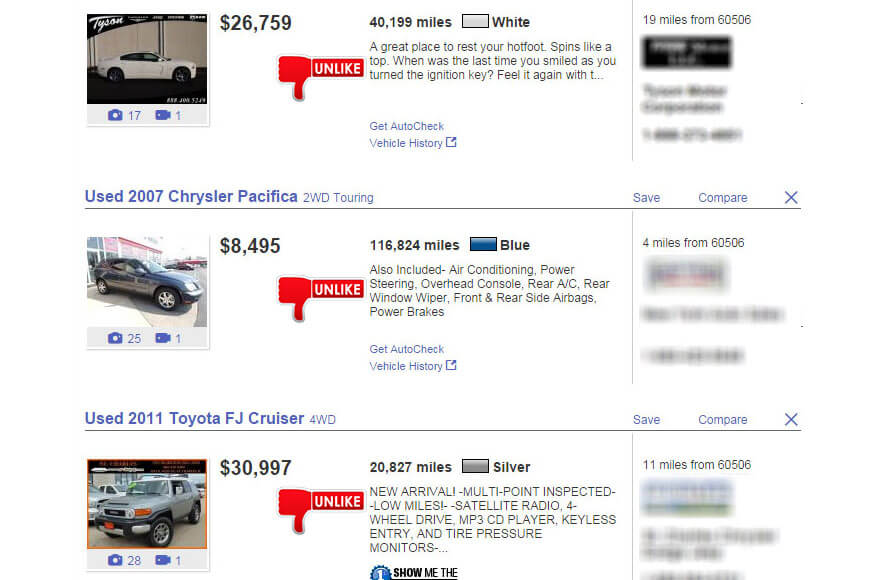 #7 Outdated Vehicle Specials & No Link To Inventory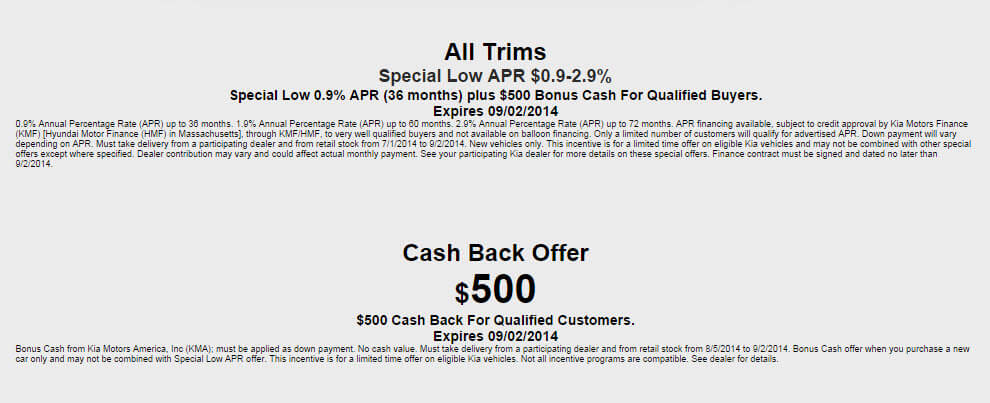 #6 Dealership Distractions, Unqualified Staff
The Yes Person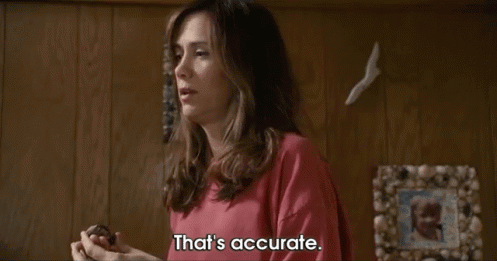 Go-With-The-Flow Type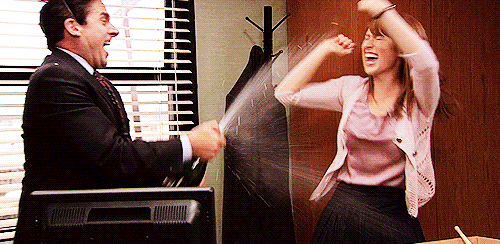 He Lied To Get The Job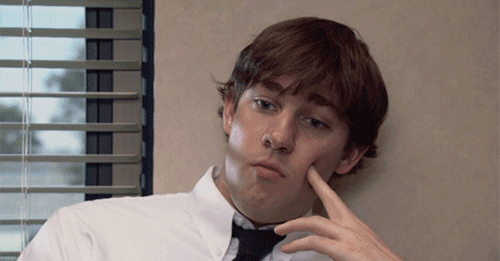 Distracted Type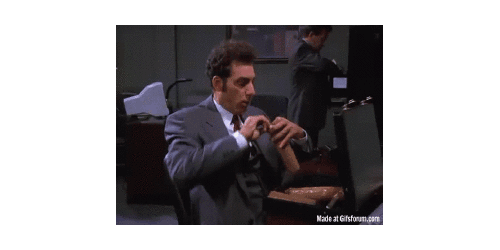 #5 Ugly Website Banners
A Full Page Ad In The Newspaper Every Day – That's Your Website Banner

#4 Email Templates & Mobile Devices
My emails are HTML & CSS coded to ensure they have the best chance to get through.
Don't think it's important?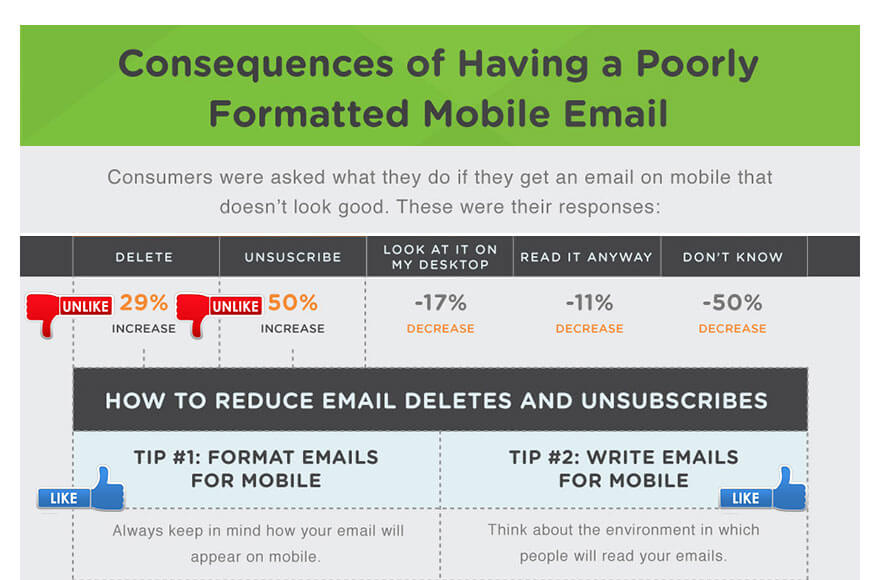 #3 Know Your Audience – Website Branding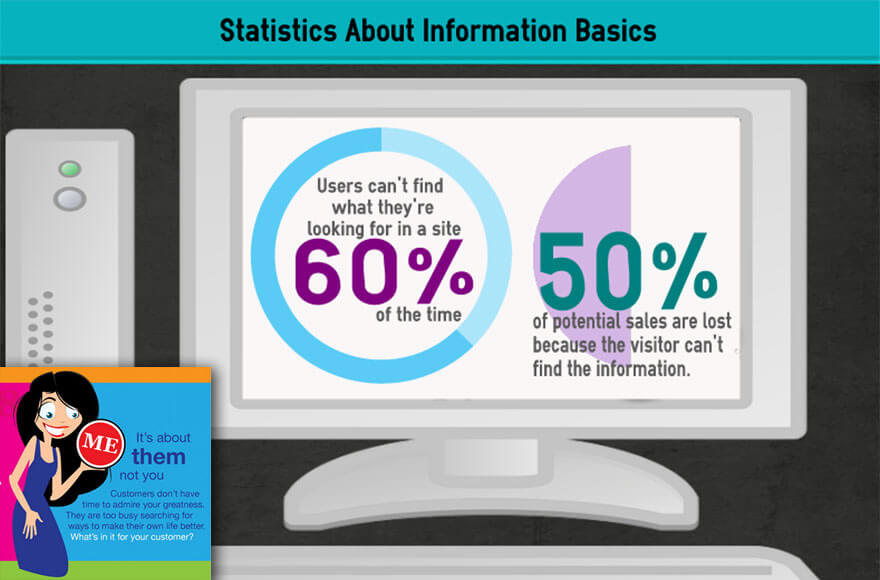 #2 · SEO & Metrics: Why It's Important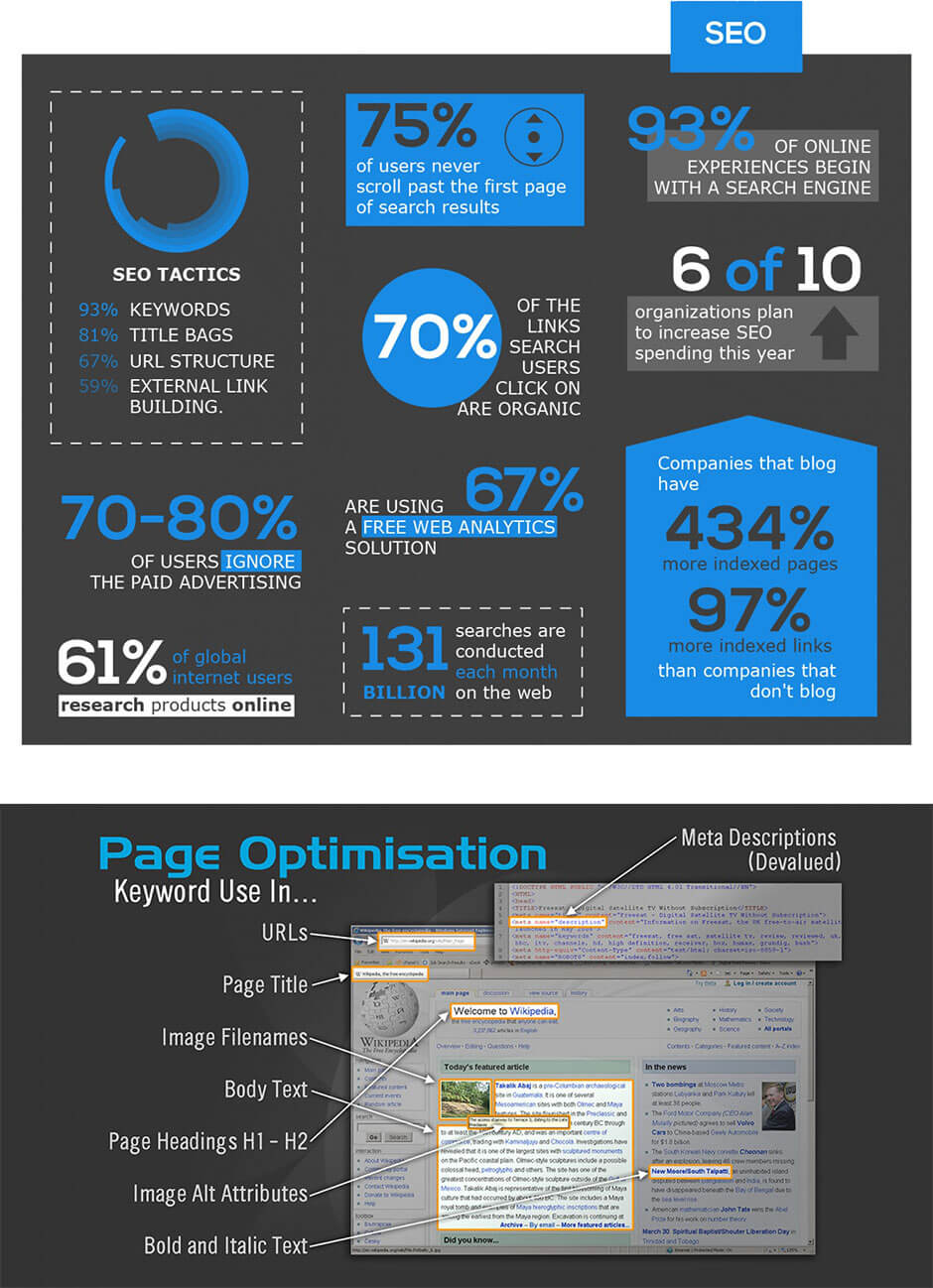 #1 Because I'm a Car Guy, Who's Qualified, With Proven Results
I'm not a fancy consultant that's going to tell you how to run your dealership, heck, I'm not even that polished.
But I know what works and more importantly what doesn't work.
I just don't talk about what a dealership should do with their CRM, Website or Inventory, I put it in motion, make it better & streamline it so you can keep selling cars. Technology is extremely time consuming. I work in the trenches from home. Even my dogs hate me at times.
All the things you wish your ISM, Internet Director or Digital Manager could do.
My proven track record in the car business speaks for itself.
I created this website Dealer Integrations & give back to the dog rescue community at Jeff's Dog Blog.